Family-Owned &
Operated Construction Company
COMPANY INTRODUCTION
Tech One Construction, Inc. is a family-owned and operated business servicing the construction industry since 2005. We pride ourselves on the tradition of providing new and past clientele with service, quality, and schedules that meet or exceed the diverse and varying requirements of our client's expectations. Keep reading to know more about Tech One Construction.
T1CI specializes in new construction, refurbishment of existing facilities, and specialized construction for the convenience and food industries, restaurant, retail, real estate investment, and industrial sectors. We also provide all services from maintenance to complete remodels for many commercial corporations. We never compromise our commitment to quality and service while still offering competitive pricing.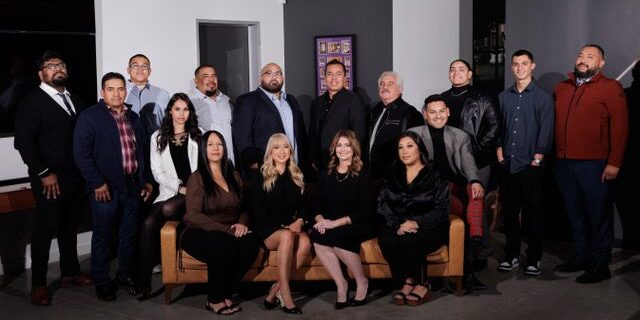 No matter the size, complexity, or location of your next project, Tech One Construction, Inc. can provide you with the personalized service, reliability, and quality construction your company deserves. We invite you to contact us with any requests or questions you may have. Tech One Construction looks forward to being part of your team.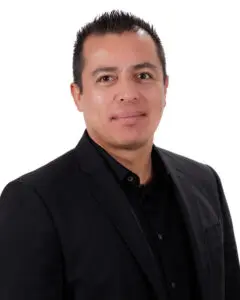 GILBERT SALAZAR
CEO & PRESIDENT
Direct: +1 (909) 664-6815
Email: [email protected]
Our CEO and president, Gilbert Salazar, has worked continually in the commercial construction industry since 1995. Gilbert earned his California State General Contractors license in 1998 and founded Tech One Construction, Inc in 2005. Gilbert has a wide range of experience with industrial and commercial construction, including development, cost planning and estimating and construction project management. T1Ci's growth is evidence of his leadership and knowledge of the industry.
It hasn't always been easy, but he credits sticking to his values as the secret to his success. Gilbert believes in building strong business relationships that stand the test of time through:
Gilbert enjoys traveling and spending time with his family.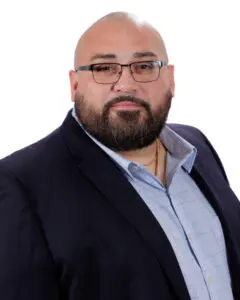 KARIM LOYA
VICE PRESIDENT
Direct: +1 (714) 363-6181
Email: [email protected]
Our Executive Vice President, Karim Loya, joined our team in 2015. He brings more than 15 years of team building and development, financial strategy, reporting systems, executive business & client management. Prior to joining us, Karim was the Executive VP at HSS Inc., a home security company. At HSS Inc., Karim was responsible for national client service & installations ops, financial strategy, reporting system & team building and development, and corporate strategy & planning.
In his spare time, Karim likes to spend time with his wife and 3 girls and believes that "A man is only as successful as his family."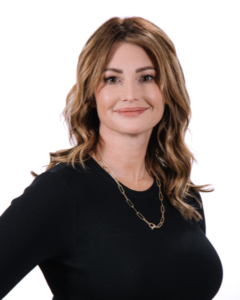 CHRISTIE SALAZAR
CHIEF ADMINISTRATIVE OFFICER/CFO
Direct: +1 (909) 664-6814
Email: [email protected]
Christie Salazar has worked with her husband, Gilbert, at Tech One Construction Inc., from the beginning. She is also a licensed Realtor in the state of California. Christie oversees the company's licensing, compliance, and human recourses.
Christie enjoys traveling, home decorating, reading, and, most of all, spending time with friends and family. Their four children and dog Raven keeps them focused on enjoying life. The Salazar's spend most of their free time watching their twins compete in High School Track & Field.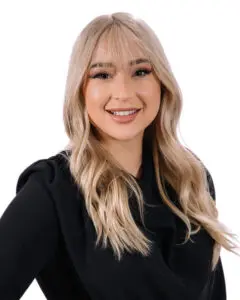 ALIYAH SALAZAR
ADMINISTRATION
Direct: +1 (909) 591-1219 Ext# 201
Email: [email protected]
Aliyah joined Tech One Construction in 2015. After returning home from the Air Force, she immediately went to work for the family business. She quickly rose to a leadership role while project managing. Aliyah oversaw projects such as TGI Friday's restaurants, Salon Centric retail stores, and building the GoFundMe headquarters. Aliyah transitioned to an administrative position in 2017 and is now tasked with overseeing accounting functions and payroll. She is developing and implementing new accounting processes as Tech One Construction grows.
On the personal side, Aliyah enjoys spending time with friends and family. She is a food enthusiast and loves working out, reading, and traveling.